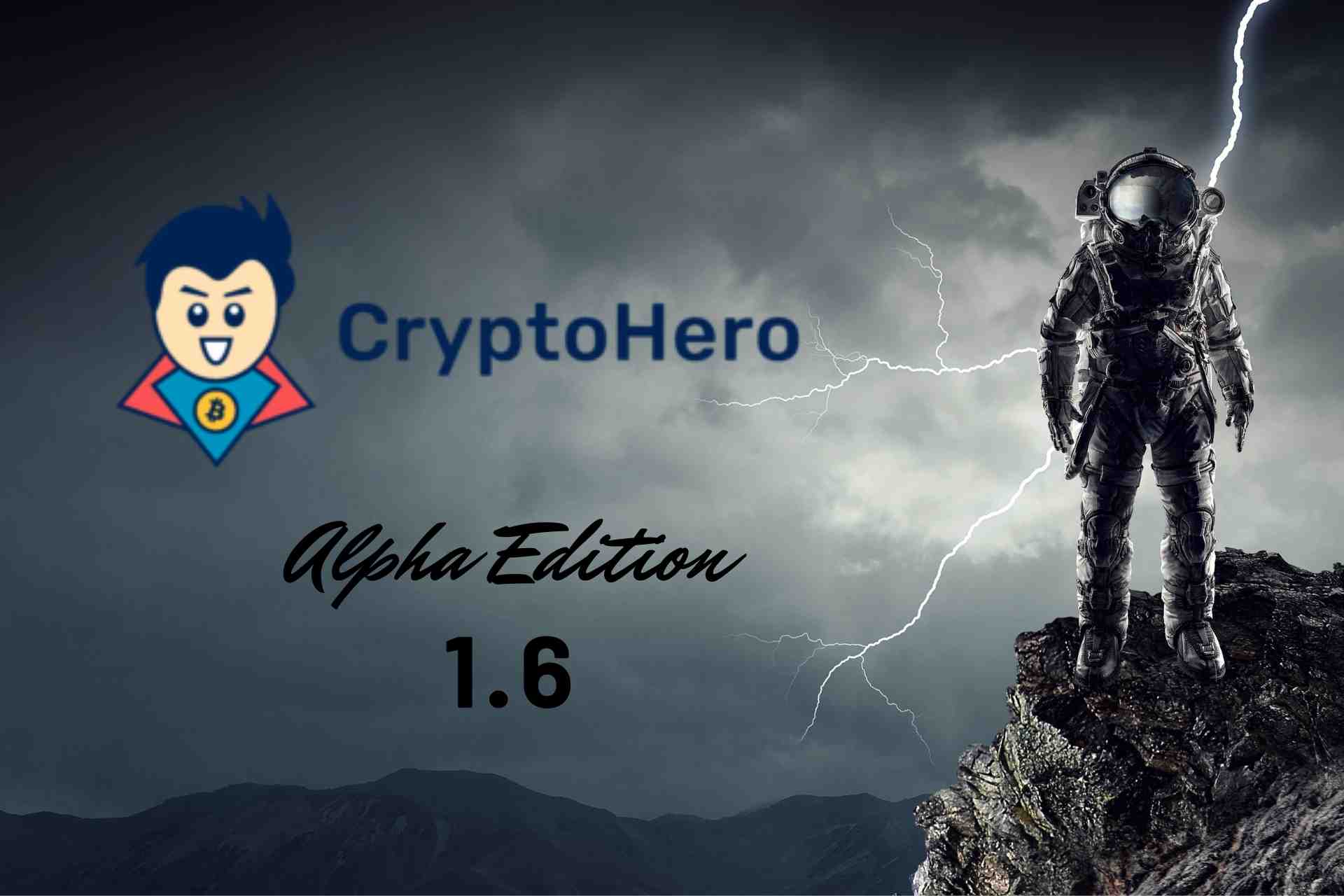 The team is proud to announce the launch of CryptoHero 1.6 – Alpha Edition.
In the world of investing, acquiring an alpha is every trader and investor's goal. An alpha is a return above the average market return. We believe the latest CryptoHero Alpha Edition will offer our users the necessary features to potentially offer them a better chance of achieving alpha.
Access the latest CryptoHero now!