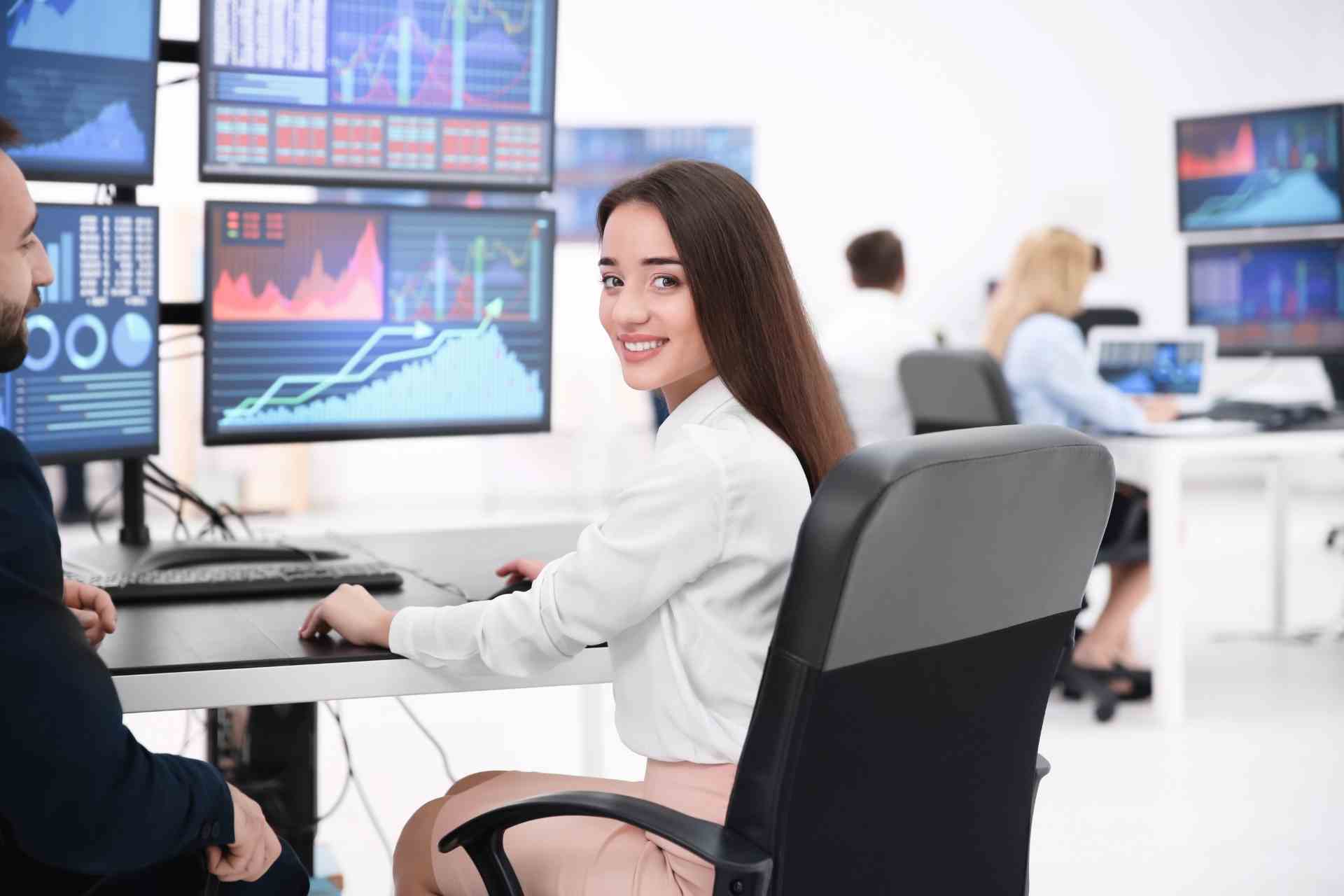 The CryptoHero team is proud to announce the Master Trader event. Although the crypto market has entered a "crypto winter" phase, it does not mean that there are no profits to be made. During times like these, an excellent trader will still be able to generate consistent profits.
Win the Grand Prize of 500 USDT!
Prizes to be won:
1st Prize: 500 USDT
2nd Prize: 100 USDT
3rd Prize: 50 USDT
Deadline for participation: 14th July 2022 at 6pm UTC time
To participate, you need to
1) take a screenshot of your Completed Deals in CryptoHero showing Profitable deals (at least 50% of the deals must be profitable)
2) email the screenshot to [email protected] with subject "Master Trader Competition". Include your account email.
Terms and Conditions
a) Only Completed Deals from 20th June 2022 will qualify. So, if your screenshot has a profitable deal dated 19th June 2022, it will not qualify for the chance to win.
b) You agree for CryptoHero to display your screenshot on our website and to make announcements regarding the same.
c) You may only submit ONE screenshot per CryptoHero account.
d) Bonus chances will be awarded to the use of Grid bot.
e) The winners will be decided at our sole and absolute discretion.
f) We reserve the right to amend these terms at anytime.