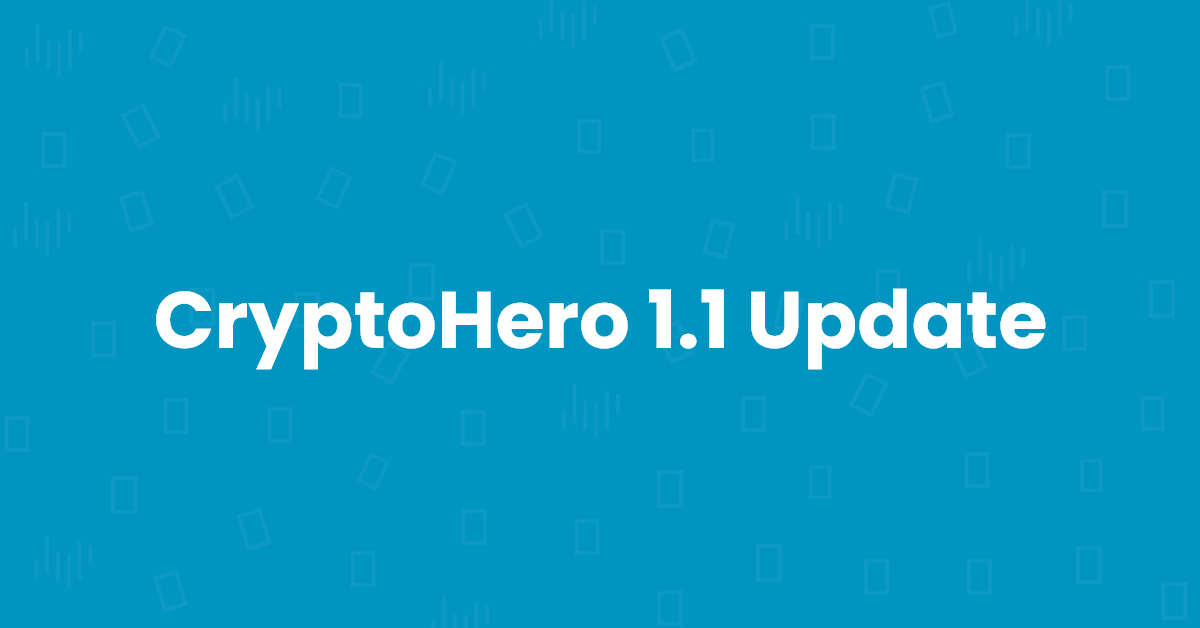 CryptoHero iOS 1.1 Update
We have implemented the first set of new features requested from our initial beta testers.
1. Bot configurations links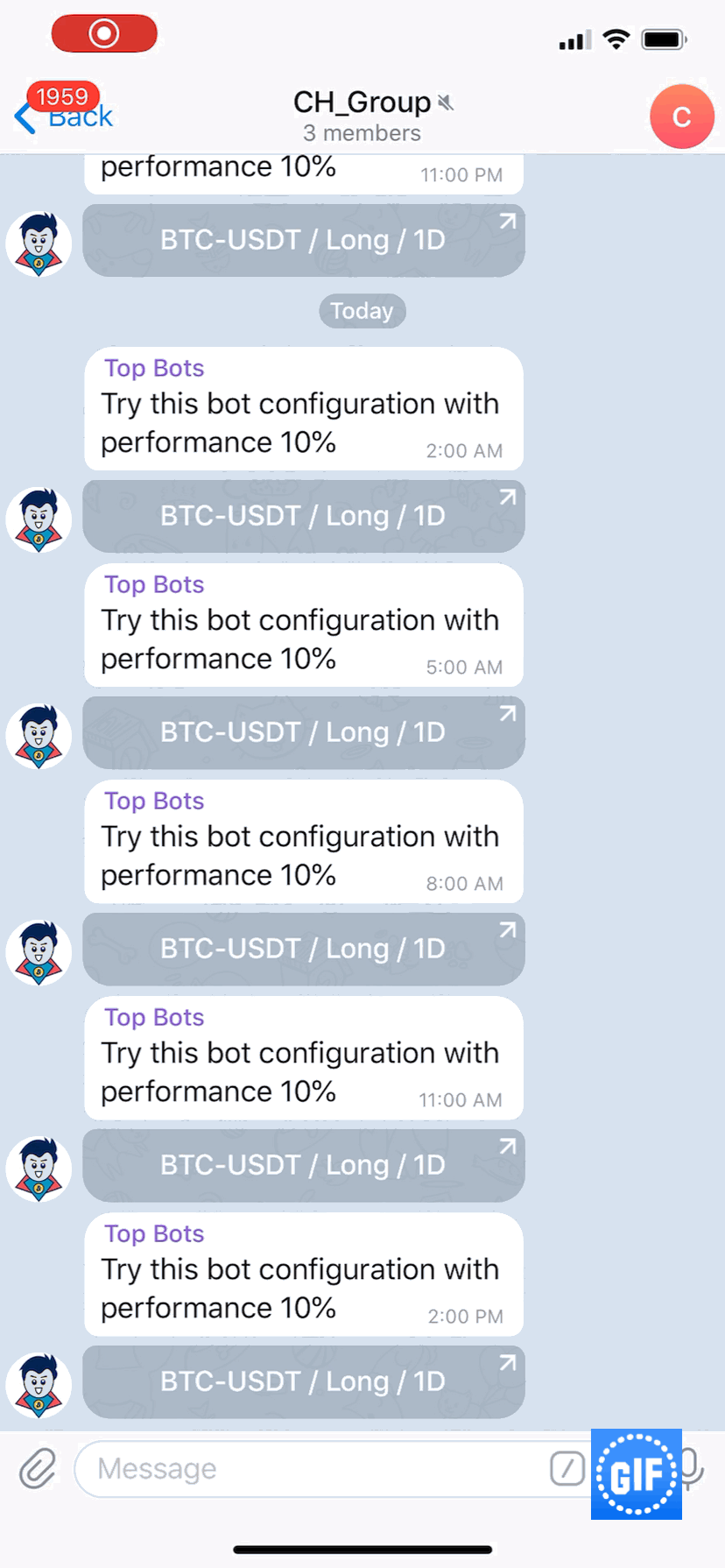 This feature is targeted for users who don't know what to trade or bot configurations to use. Users will be able to get pre-configured bots through a link that can be shared across platforms.
At the moment, we're working on automating our backtests on a schedule to consistently provide users with the most efficient bots as timely as possible. This is the first step towards our goal of fully optimized bots achieved through machine learning. They are not strategies that are done by human, but are the best performing bots that are methodologically tested through all possible configurations on CryptoHero. This is still a work in progress, the full version of this feature will allow users to set parameters to filter their choices from, discover new opportunities and provide simplified technical analysis to aid in decision making.
For now, we'll be sharing the bots configurations on our Telegram Group.
2. Added dashboard to monitor performances across all bots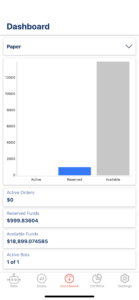 Users will now be able to track how much funds they allocate towards the bots and how much remaining funds that can be deployed towards creating more bots or adjusting existing bots.
3. Wallet Balance and breakdown

Wallet balances can be monitored from CryptoHero now, what's different is that CryptoHero tracks balances across your available balances that can be used for trading and separates balances that are in active orders or deals made by bots. Balances that are now made by deals on CryptoHero will not be put up as available balances as to not interfere with multiple bots operations that share the same currency. Do note that any orders placed manually or made by other bots will not be taken into account and will be determined as 'available' on CryptoHero.
4. Bugs & performances fixes
Download CryptoHero for free:
If you still remain sceptical of crypto trading bots, the CryptoHero mobile app has a paper trading function to allow users to experience simulated Cryptocurrency trading without linking to their personal exchange accounts or paying a single cent. This allows users to fully experience crypto trading without any risks. Join us on Telegram if you've any questions or feedback!