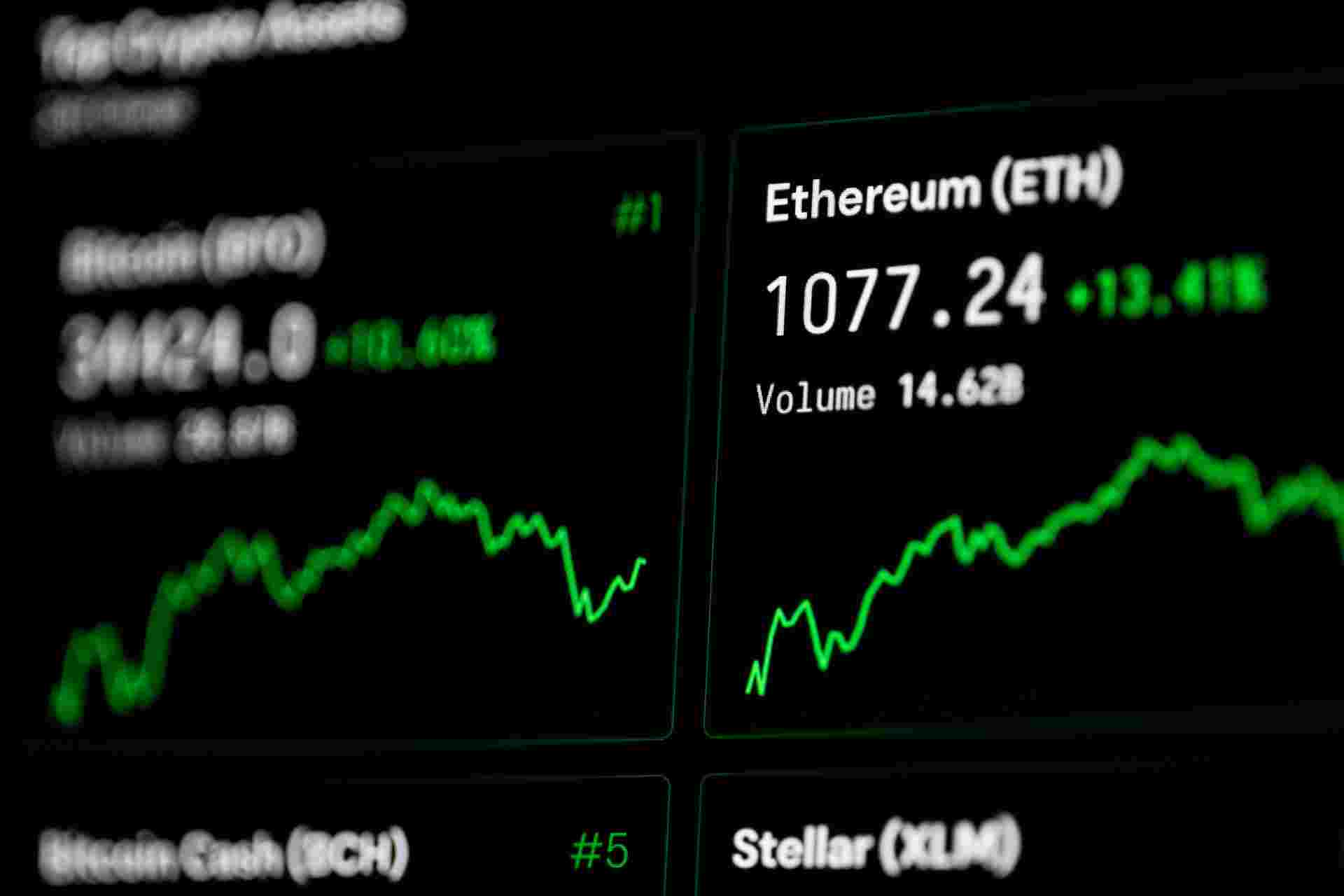 The CryptoHero team is pleased to announce that all bots listed for rent in the Marketplace will now display live performance data for all renters since the bots' listing dates.
Previously, a user can only view a bot's performance figures at the time of listing. It does not provide valuable information on how the bot actually does for all its renters. With this latest information, a user can gauge if the rental bot is really performing well since it was listed in the Bots Marketplace.
There will definitely be differences between the bot's performance at time of listing and throughout its tenure serving all its renters. A user should take both sets of performance figures into consideration before choosing which bot to rent from the Bots Marketplace.