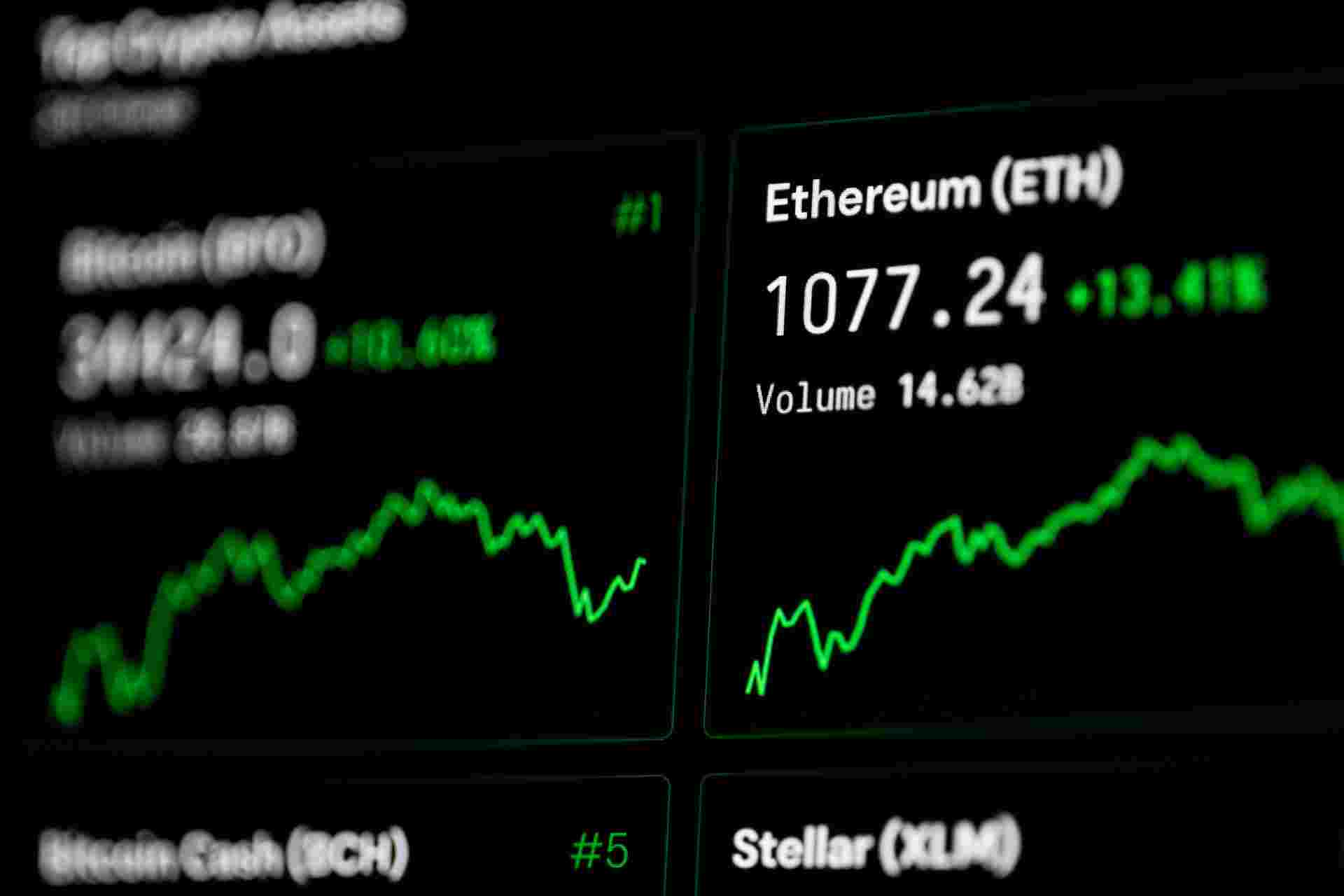 If you are one of the many who have given up hope in crypto trading due to the brutal bear market, now is a good time to explore automated trading again!
CryptoHero is pleased to announce the launch of Live Performance Data for all bots listed in our Bots Marketplace. Our Bots Marketplace was launched in March 2022. We have compiled trading data for all bots since its launch to give you real trading insights into the efficacy of each bot. 
Some bots (which we shall not name here) have really stood the test of time and had generated thousands of trades with high Win/Loss ratio. 
We urge you to go check out the Bots Marketplace today and discover the greats among the mediocre! 
If you have completely given up on trading, now is the time to go check out the bots in our Marketplace!