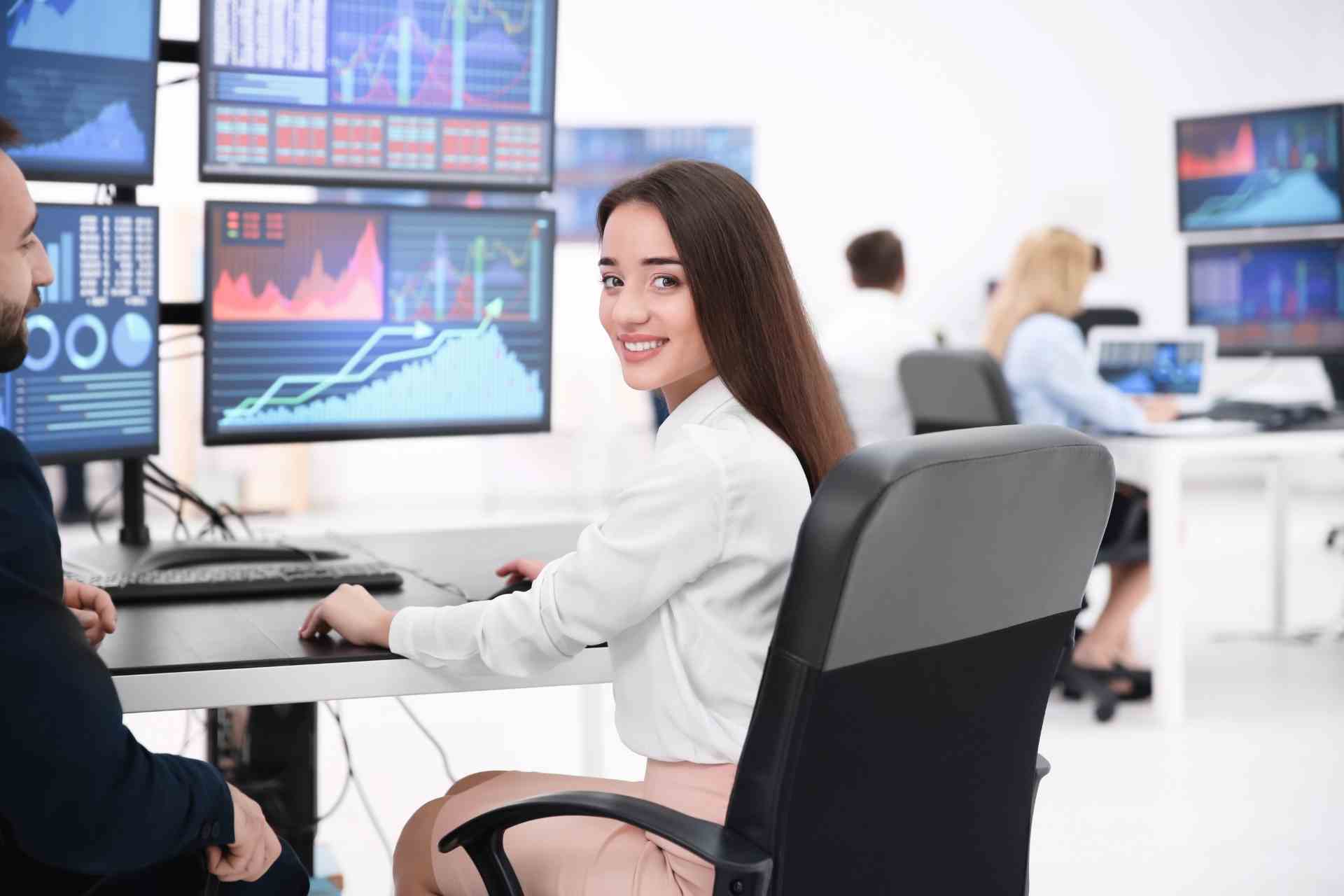 A crypto trading bot can help traders trade the market more efficiently. Not only does it continuously monitor the market, but more importantly, it executes trades based on data instead of emotions. This is intelligent trading. By using a tool like CryptoHero, users can begin their automated trading journey in a couple of minutes.

CryptoHero is a next-generation automated crypto trading platform. Unlike many other tools that are complicated to use, CryptoHero's user interface is designed to be user-friendly.

CryptoHero's Bots Marketplace
The Bots Marketplace consists of bots created by experienced traders who have run their bots for a period of time with good performance figures. A new CryptoHero user can head over to the Marketplace and rent a bot that suits his or her trading objective and risk profile. One of our most popular bots is the Master Trader Winner King Of Bot that has very good performance figures with a high W/L ratio and with more than a thousand completed deals.

CryptoHero empowers traders to trade the crypto markets with greater intelligence. Traders can use CryptoHero for automated live trades or simply use it as a signal generator. Join thousands of CryptoHero traders who realized that automated trading is actually not as difficult as it sounds.