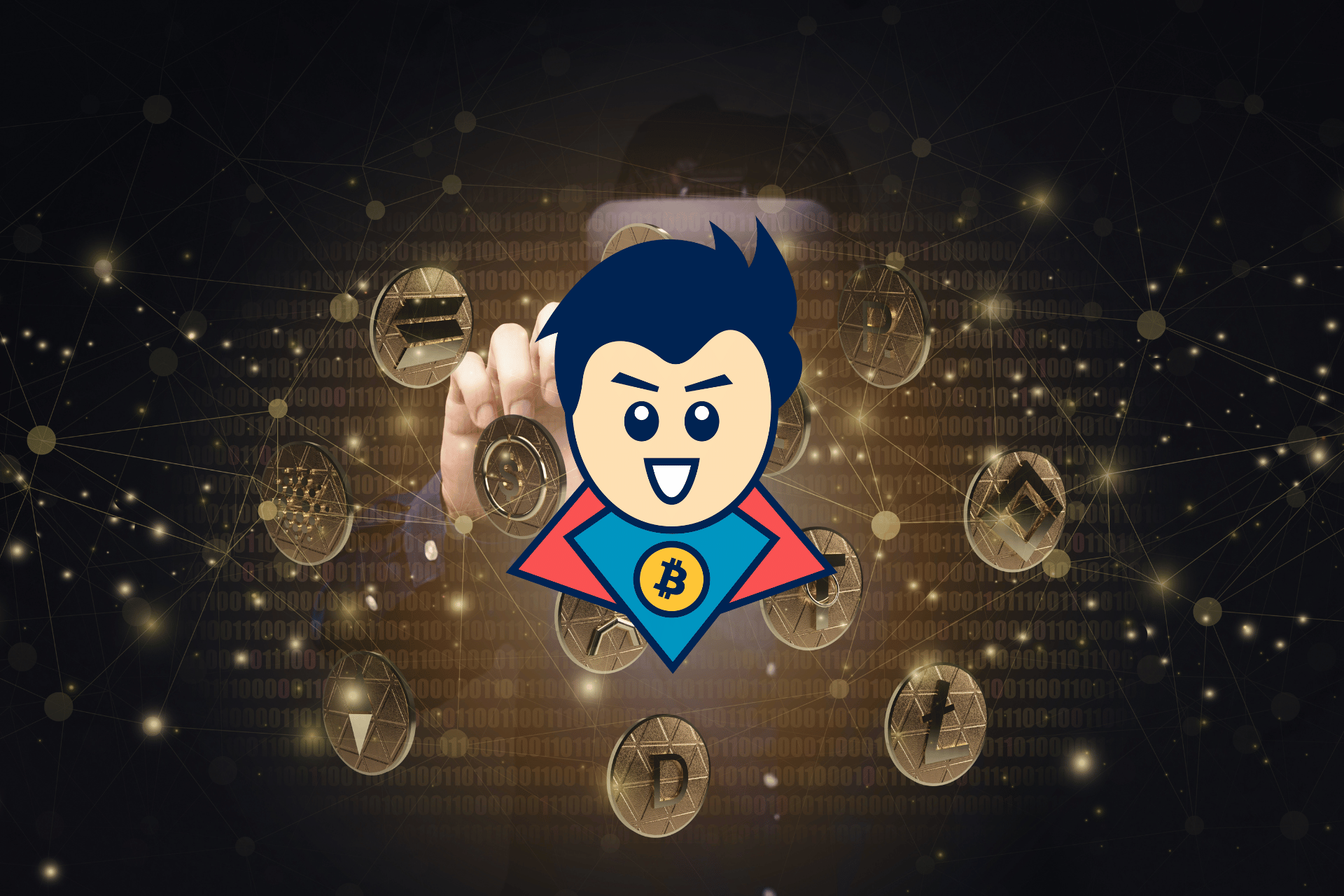 Wouldn't it be great if there is a system that automatically places trades for you on crypto exchanges 24/7? Plus, it doesn't require any prior coding experience at all.

CryptoHero is a Software-as-a-Service automated trading bot platform. It is founded by Novum Global Ventures, an investment and technology company based in Singapore. Available on the Web, Android and iOS, CryptoHero provides a safe platform for users to set up automated crypto trading bots.

The easy-to-create bots can be tested via a simulated crypto trading account that doesn't require real cryptocurrency. It serves as a risk- free method to test out bots before deploying them on the real markets.

What's that? You don't have any coding experiences? Rest easy, because CryptoHero allows you to configure bots using a visual interface. All you have to do is enter some simple rule conditions that even casual traders understand. CryptoHero also has a bots marketplace that's designed to be beginner-friendly. Those who are new to the automated trading scene can take advantage of the well-performing bots available in the marketplace.

Not only that, the Bots Marketplace also offers money-making opportunities for experienced CryptoHero users. CryptoHero users are able to seamlessly switch between their crypto exchange accounts to execute trades. This eliminates the trouble of having to re-login again.

Users can expect to use popular technical indicators such as Bollinger Bands, Relative Strength Index, Exponential Moving Average and Stochastic RSI on the platform. CryptoHero currently supports many trading pairs across their supported exchanges including Binance, Crypto.com, Coinbase Pro, Huobi, FTX and many more. Keep in mind that this list is still growing. We plan to add more pairs into the exchange and are open to suggestions.

Best of all, CryptoHero is free to use! It is possible to run a small crypto portfolio with only the Free Plan. However, do keep in mind that Free Plan users are limited to basic functionalities.