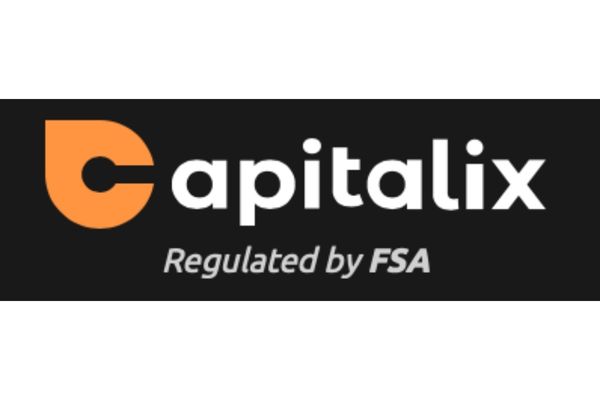 If you think the stock market is the largest financial market, you are wrong. This title falls into the hands of the forex market.
What is forex? Forex – or foreign exchange – trading is the process of buying and selling different currencies in the foreign exchange market. The goal of forex trading is very much like all other trading objectives – to profit from changes in currency exchange rates by buying a currency at a low rate and selling it at a higher rate.
The forex market operates 24 hours a day, five days a week. Why? Because there is always at least one financial center in the world open for business. Think of New York, Tokyo, Singapore and the list goes on. With the help of online platforms, individual traders and investors can access the forex market and trade from anywhere in the world.
One of these latest platforms to emerge is called Capitalix (www.capitalix.com). It is backed by the company 4Square SY Ltd based out of Seychelles. Traders who trade forex on a platform should ensure that it is regulated. Capitalix does not fail in this regard. It has a license given by CYSEC. Traders are also assured that funds are safe with Capitalix due to the stringent requirement imposed by CYSEC.
Signing up with Capitalix is easy. The standard Know-Your-Customer process is being implemented. Traders who have other trading accounts should be familiar with this process. After an account is approved by Capitalix, one can begin to explore what Capitalix has to offer.
Although Capitalix seems to position itself as a forex platform, it offers other trading instruments such as major-cap stocks and even CFDs (Contract for Difference). It also offers metals and commodities trading.
Capitalix's user interface does not overwhelm. Its design is simple and welcoming to new users. Fonts are pretty large in comparison to traditional financial software full of small numbers. A trader just needs to focus on the numbers that are important, right?
With its pleasantly designed UI, it is no wonder that Capitalix has won the "Fastest Growing Forex Awards" from GCC 2020.
Capitalix offers five account types that cater to the various experiences of a trader. Starting with the Basic tier in which a trader can trade on 3 pips, all the way to their VIP tier that offers one-tenth of that  i.e. 0.3 pips.
In summary, Capitalix is an easy to use trading platform that focuses on the forex market. But like all trading and investment, forex trading carries huge risks and a trader can easily lose his or her entire capital. Trade only what you can afford to lose.