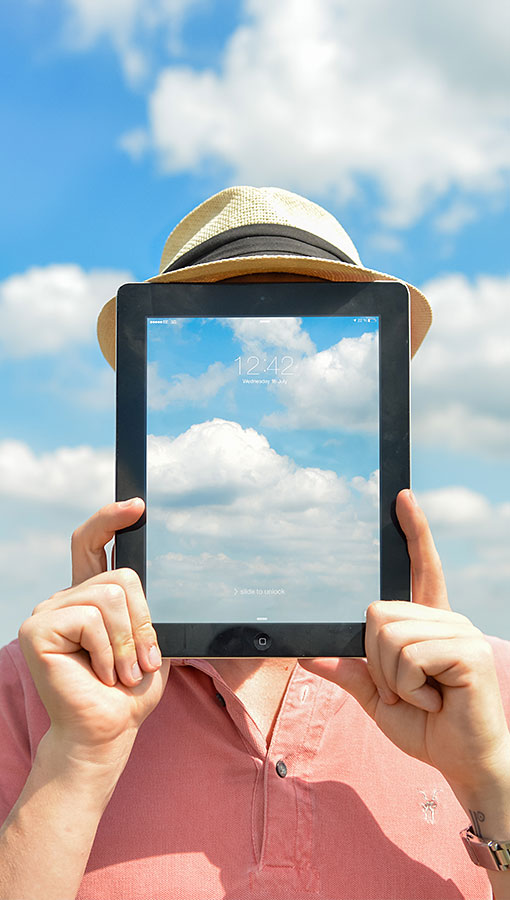 When it comes to digital wallets, no one comes close to PayPal's global dominance in this space. Its revenue has been growing year after year to hit a record US$22.3 billion by the end of 2022. Equally impressive, its userbase has hit a record 435 million users. No other digital wallet providers can lay claim to such impressive statistics on a global scale.
If you are reading this article, chances are you would have used PayPal before, either to receive payments or to buy your goods in an ecommerce store and much more. With the convenience and strong network effect that PayPal boasts of, it is no wonder that their growth has been nothing short of spectacular.
While PayPal leads in the global landscape, there are pockets of digital wallet providers that dominate regions and multiple countries. Companies such as Singapore's Grab and Indonesia's GoTo each have their own superapps that offer digital wallets that can be used within their ecosystem of products and services.
The growth of such technology companies muscling their way into the domain of traditional finance begets one question – will traditional banks sit idly by and allow the huge opportunities that digital wallets offer to slip by and be taken over by these new entrants?
Apparently not. One thing is for certain, banks are waking up to this explosive phenomenon. Although they maybe late in the race, their established infrastructure and intrinsic "pillar of trust" render them many advantages should they decide to pursue the generation of digital wallet users.
As recently as January 2023, a group of United States banks have banded together to bring the fight to the digital wallet space. Bank of America, JP Morgan, Wells Fargo and four other banks will be working on a new digital wallet service that aims to compete against the likes of PayPal and Apple Pay. Due to the clout that these banks possess, they may offer a very low and attractive MDR (merchant discount rate) in a bid to get as many online merchants to support their new digital wallet service. But, whether there would be a huge adoption among the consumers will depend on how user-friendly the wallet app is.
The race to adopt digital wallets is heating up. Afterall, it opens up a treasure-trove of valuable consumer spending data that can be mined for insights. Digital wallets also serve as a backbone for a superapp by rendering the consumption of services an easy and simplistic affair. Just click "Pay" and the whole plumbing works powering the payment process will get it done.
To win in the digital wallet space, traditional finance must breakdown their competitive nature and create a cooperative that immediately offers a huge critical mass of users that can entice at least 80% of all serviceable merchants to be onboarded in relative quick time – no later than six months would be ideal.
The window is indeed closing for the banks as technology companies that already offer digital wallets are closing in onto traditional finance space. Some of these tech companies have started to apply for the relevant financial licenses in order to offer banking products to their millions of loyal users.
The time has arrived for banks to act.