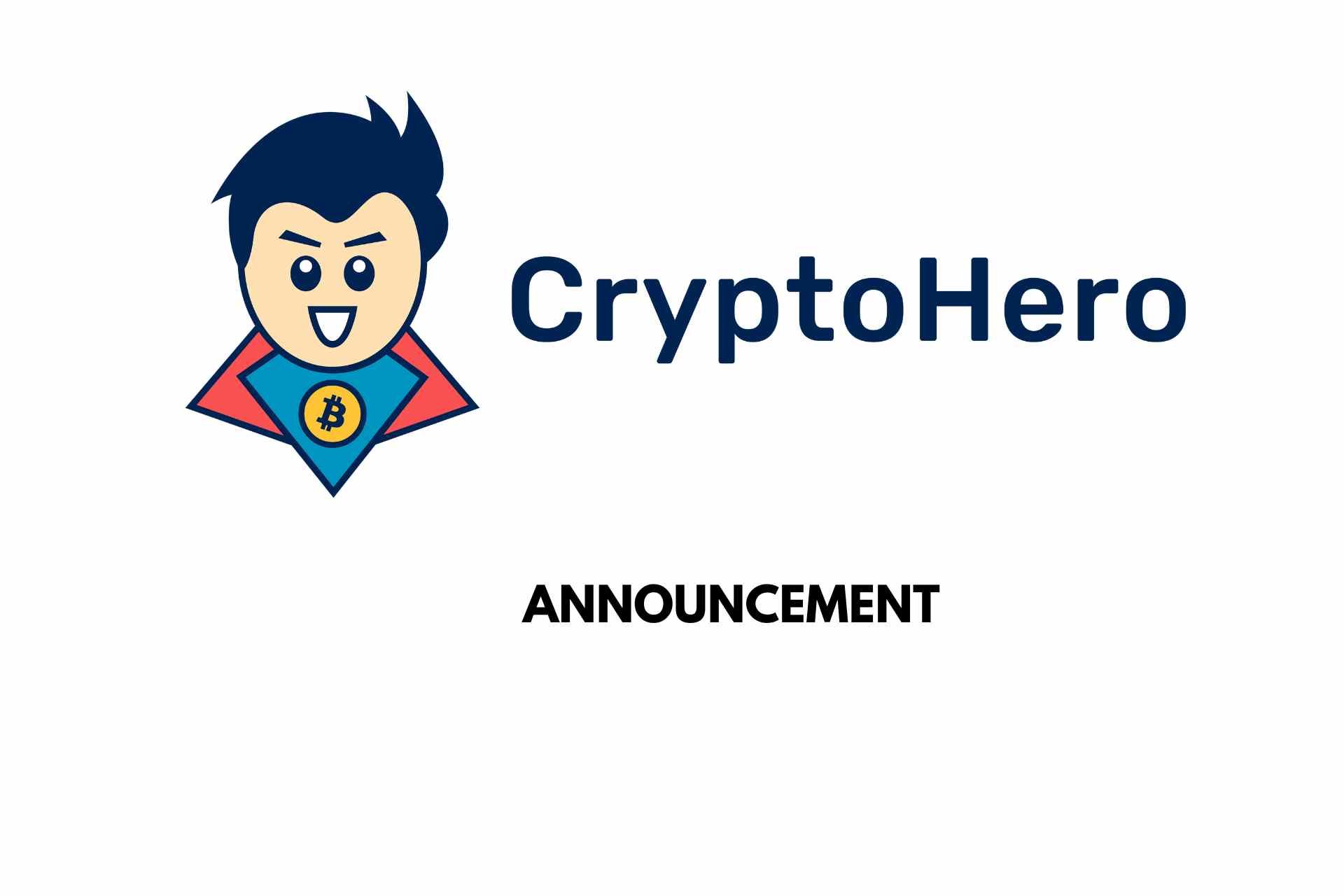 We are pleased to announce an update to our new Intra-Arbitrage bot. Users will be able to set the option for holding the Base Currency in the Trade Parameters setting page. By doing so, the chance for intra-arbitrage succeeding is higher.
In addition, we have also placed our arbitrage bots on a new algorithmic logic that will yield faster response times. When setting the Minimum Profit, please do add around 0.25% for slippages.
Please try it out and let us know if our new intra-arb bots are working well for you. We would love to hear from you.