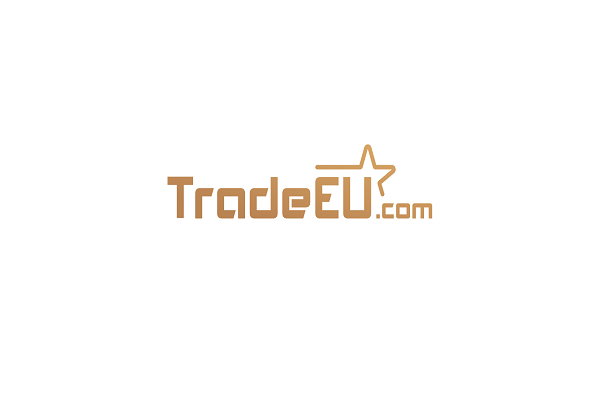 There are stocks, forex, options and then there are CFDs. So, what exactly is a CFD?
A Contract for Difference (CFD) is a type of derivative financial instrument that allows traders to speculate on the price movements of underlying assets (such as stocks, commodities, currencies, indices, etc.) without actually owning the underlying assets. Instead, traders enter into a contract with a broker, agreeing to pay or receive the difference in price between the opening and closing of a trade.
Advantages of trading CFDs include high leverage, flexibility to trade on both rising and falling markets, and access to a wide range of markets and assets. However, the use of high leverage can also amplify losses, and there may be hidden costs such as overnight financing fees.
One of the CFD platforms that a trader can use is TradeEU.com. It is owned by the company Titanedge Securities Ltd., based out of Cyprus. It owns a license issued by Cyprus Securities and Exchange Commission as well, giving credibility to the operation of the platform.
True to its coverage, TradeEU offers multiple languages that cater to the vast majority of the EU nations. One can select German, Dutch or Portuguese in addition to English.
Signing up with TradeEU is relatively straightforward. If one has opened a brokerage account before, signing up with TradeEU presents the same thoroughfare. According to their website, the usual approval process takes around 24 hours.
TradeEU user interface looks simple and un-intimidating to the new users. Newly onboarded users should be able to navigate the interface easily. Features and functions are logically laid out as well. To assist those new to CFD, TradeEU offers a virtual account for simulated trading. One can get familiarised with CFD trading via virtual trading before embarking on live trading.
TradeEU offers three account types, namely Silver, Gold and Platinum. Each account type offers the same leverage ratio of 1.3. The major difference between these three types is the spread measured in pip. Silver offers the widest spread at 2.5 pips, followed by Gold at 1.3 pips and finally Platinum at 0.7 pip. Traders new to CFDs should try their Silver account before upgrading to the Platinum account type.
As any trader is aware, the ability to fund your account easily is as important as the ease of withdrawing the funds. In this aspect, it seems that TradeEU got it covered. In addition to the standard bank transfer option, TradeEU offers users the ability to fund their accounts via Visa or Mastercard credit or debit cards. Funding with credit/debit cards is instantaneous. In addition, TradeEU charges no fees for funding.
A danger of trading CFD is that a trader may lose more than he invested. With TradeEU, this should not happen as TradeEU has a "negative balance protection" plan that prevents a trader's equity from going negative. This policy is mandated by the  CySEC as well. This provides a good level of comfort that a trader on TradeEU does not have to top-up his account to fund any losses.
Users who trade cryptocurrencies would be pleased to know that TradeEU offers Bitcoin CFD. It is  among their most actively traded  assets.
Overall, TradeEU is a licensed CFD trading platform with a user-friendly interface. Traders may sign up with them by going to www.tradeeu.com.