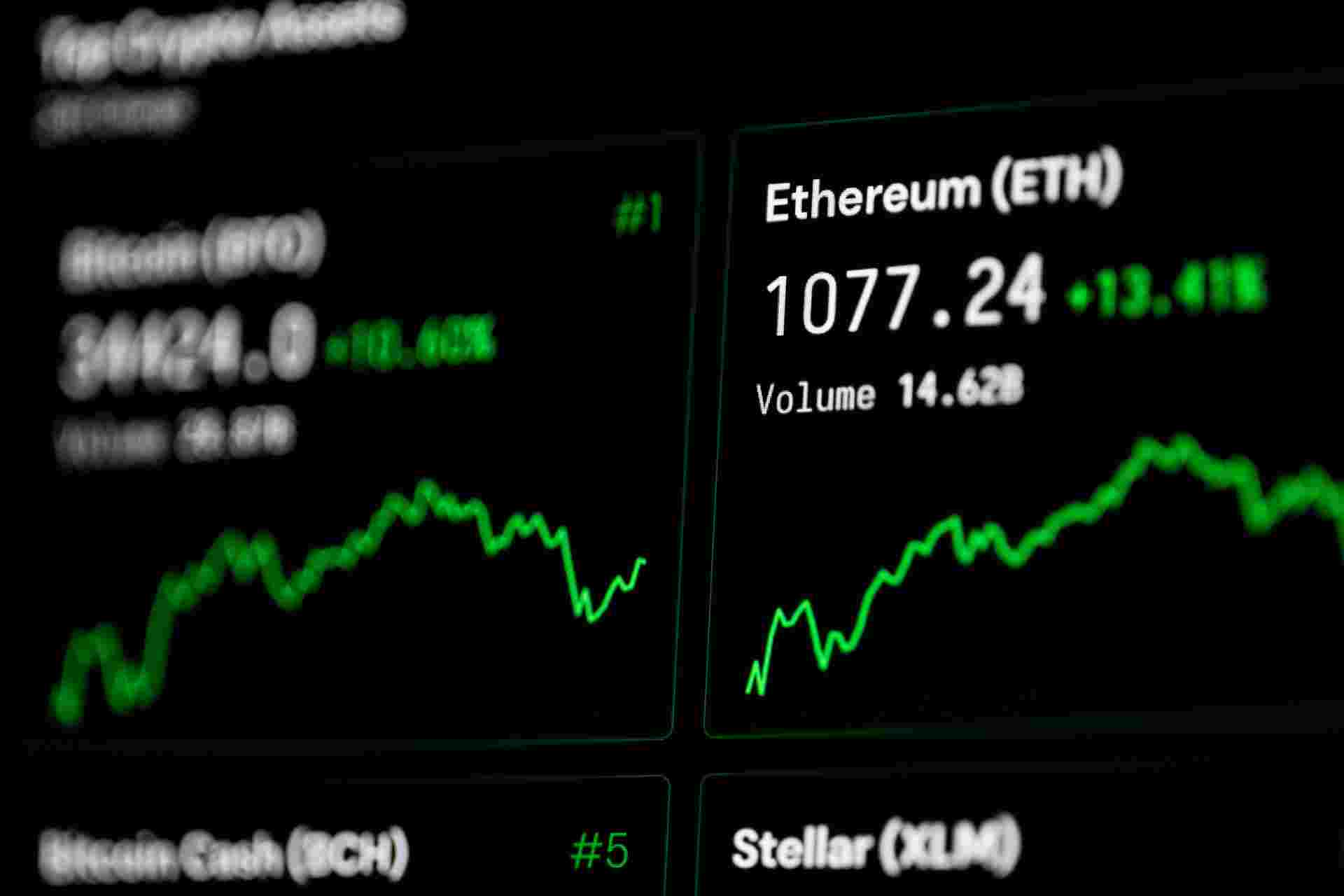 If you love arbitrage, wait till you see the upcoming Arbitrage bot from CryptoHero! Designed with utmost user-friendliness,  a trader can easily implement the arbitrage strategy in under a minute.
CryptoHero arbitrage bots will offer both inter-exchange and intra-exchange arbitrage strategies.
Get ready for the new CryptoHero v2.1 – Arbitrage – coming in 1Q 2023!
CryptoHero – the best crypto trading bot in the market!