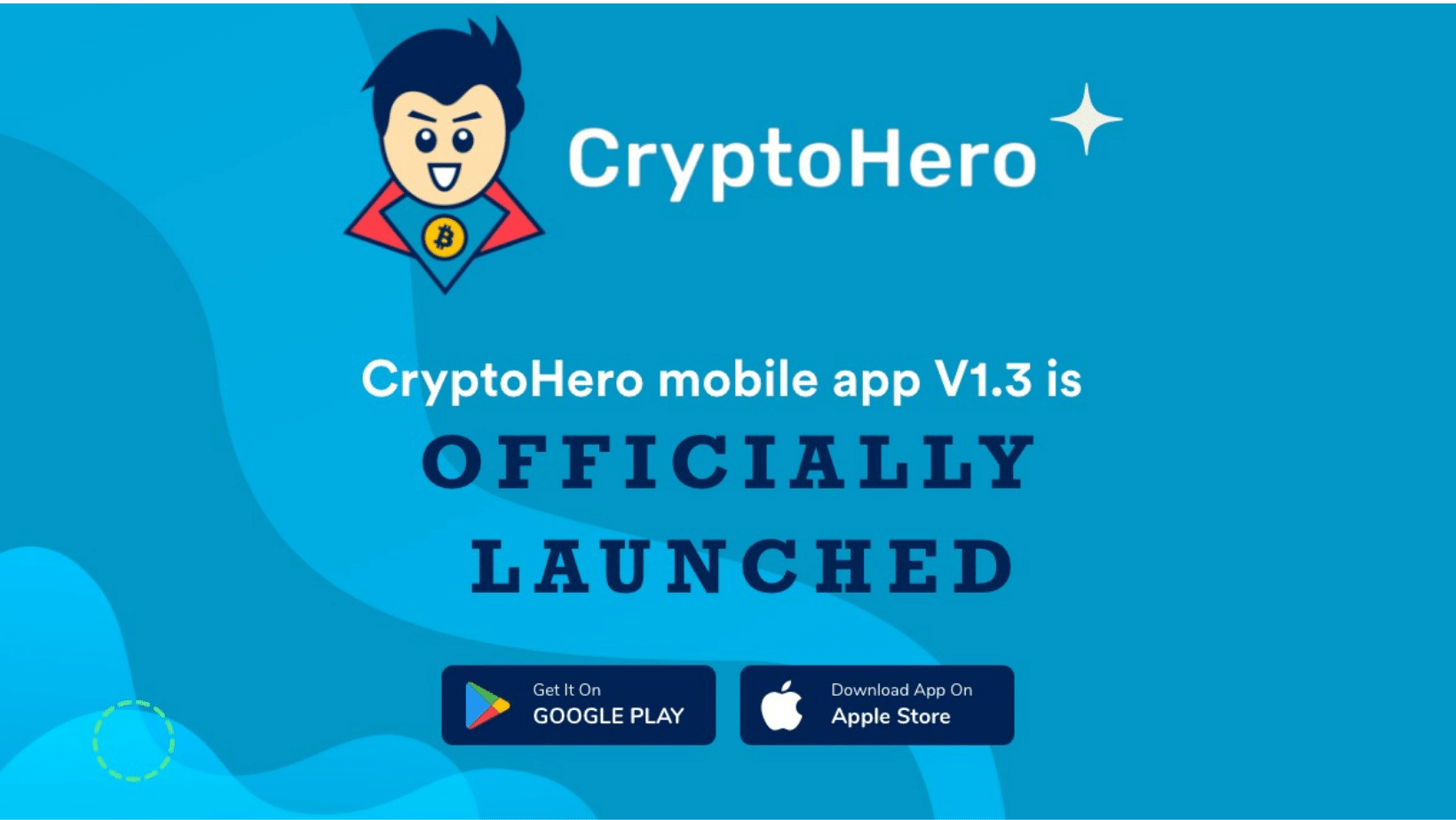 CryptoHero is proud to announce our new iOS and Android v1.3 mobile apps. With an enhanced user interface, our users can now create crypto trading bots more easily than ever before.
In addition, this latest version also offers our Trading Terminal. Users can now trade multiple crypto exchanges anytime anywhere.
As part of our v1.3 rollout, our team has also improved server-side performance. Users should be able to see a noticeable improvement in response time.
Thank you for using CryptoHero, the crypto trading bot from beginners to advanced users.