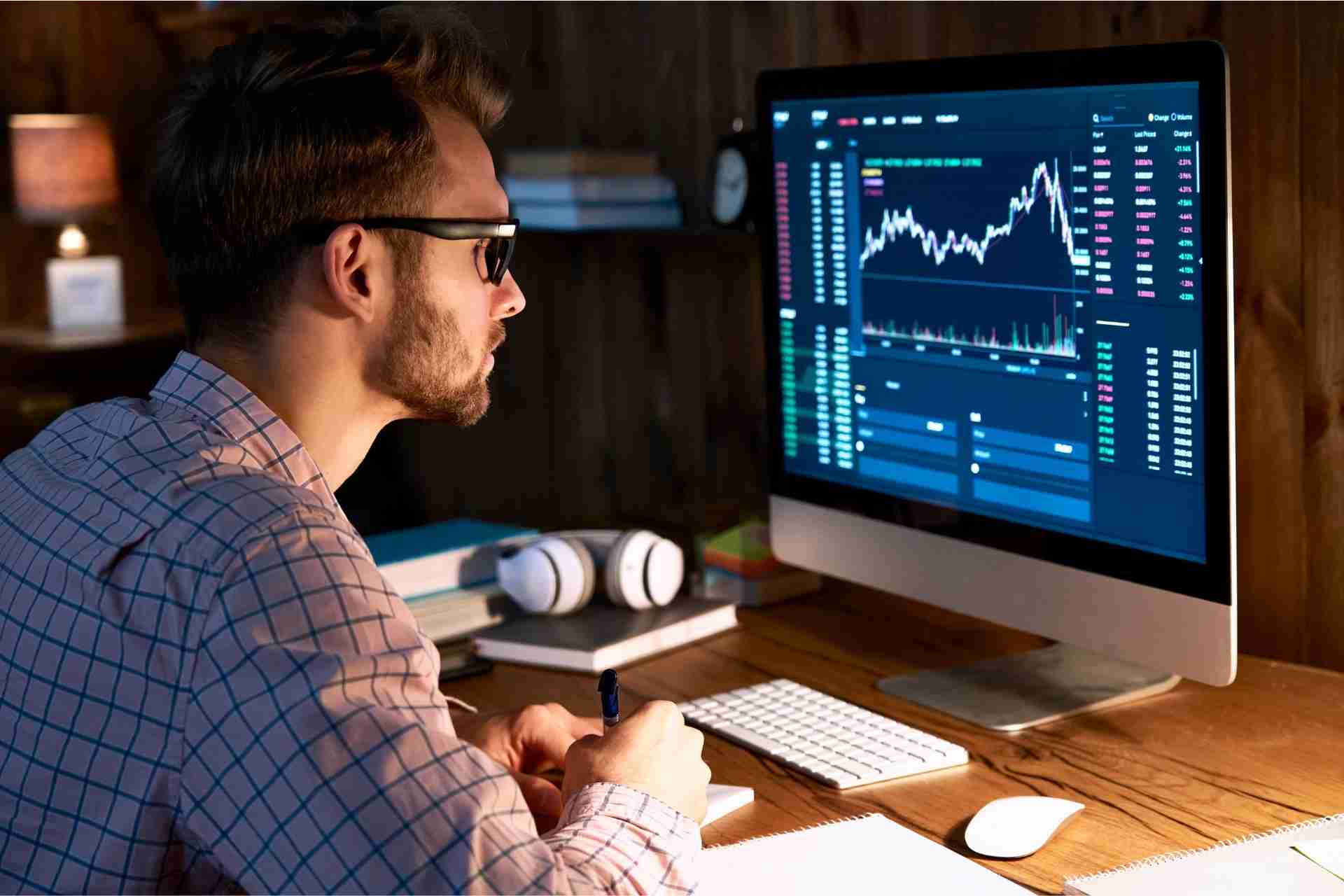 We are pleased to announce our Super Trader Bots Competition! This competition aims to recognize our traders' skills in automated crypto trading. Gain unparalleled recognition as a top automated trader and a host of other benefits detailed below.
To qualify:
– Bot must have a minimum of 100 deals since inception
– W/L Ratio of at least 70%
– Bot must be running for at least the last 3 months.
The winner will stand to receive the following
– Winner's bot will be tagged as CryptoHero Super Trader Bot 2022! Only one such award will be given out in a year!
– The bot will be listed in our Bots Marketplace for both CryptoHero and StockHero!
The winner must have an unbroken Premium or Professional plan in the last 3 months.
To participate in this competition, please email us the following:
– account email
– name of the bot
– screenshot of the bot's performance
Deadline for submission is October 26, 6pm New York time.
Thank you for using CryptoHero!