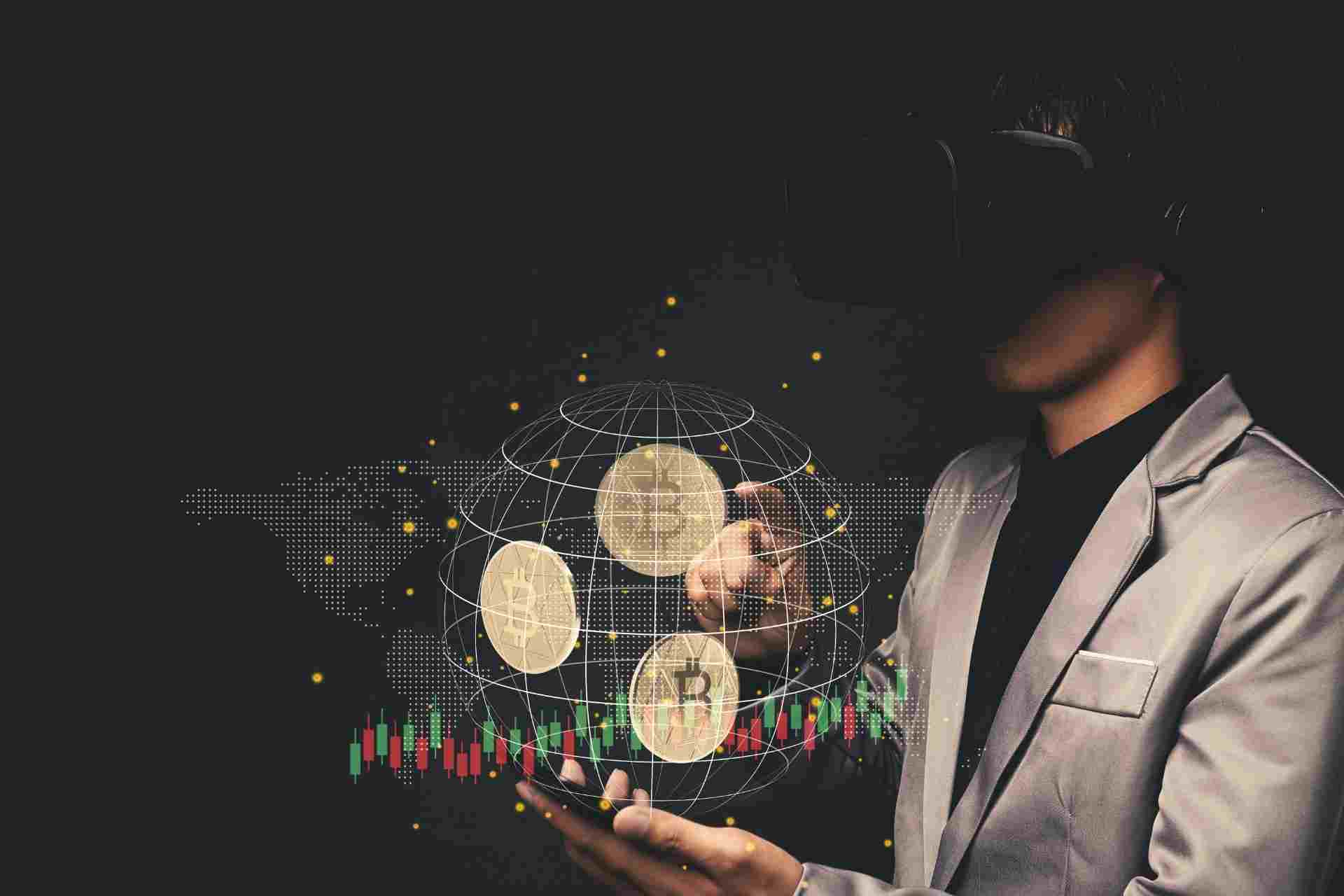 Dear Fellow Heroes,
As many of you are aware, our team has been hard at work building the next generation of crypto trading bot system. We have come a long way since our launch in early 2021. Our growth has been full of ups and downs but we would not have gotten to where we are now without you, our loyal user. Building a crypto trading bot platform remains a very challenging task as there are so many external factors that are beyond our control. Unfortunately, this often resulted in trading issues that mar the trading experience. But, we will always solve every reported issues in an expeditious manner.
Our system has, indeed, grown to be much more stable and mature now after operating for nearly two years. We have learnt to adapt to unknown and unforeseen scenarios and at the same time, create a better user experience for our users. One of our key feature is our superior backtest engine. As a trader myself, getting fast and accurate backtest results are important. There are many other advanced solutions implemented into our trading and signal engines that help ensure a smooth trading experience for our users.
We never rest. Our team continues to develop and improve CryptoHero to make it to be the best in the market.
We are pleased to announce the upcoming launch of CryptoHero V2 that offers Futures Trading. For traders who trade both spot and futures markets, they will know that the trading experience between them is somewhat different. Capturing the complexities of futures trading and distilling them into a simple to use workflow is a huge hallmark for our upcoming v1.8.
During the current crypto winter, futures trading remains active and vastly popular among traders. We hope that futures traders will look forward to our new version that will better equip them to trade the futures market.
Thank you for using CryptoHero. The Best Is Yet To Come!
—
Christopher Low