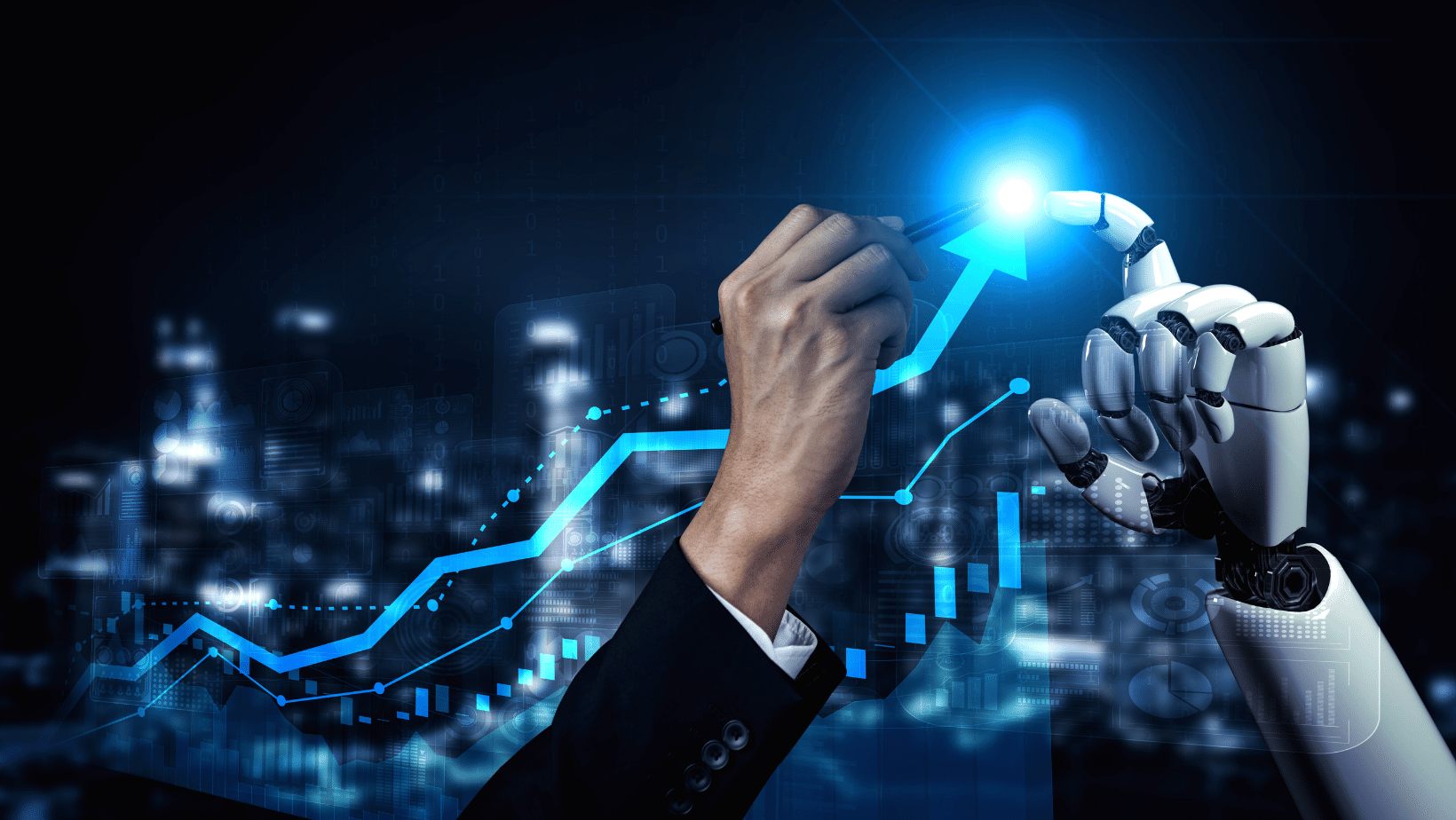 Dear Heroes, we are pleased to announce our latest v1.6.1. It will have the following new features
a) New Sell Bot
b) TradingView for Grid bot
c) Signal engine performance improvements
d) Bug fixes
Available now on Web App and Android App. iOS app will be released after App Store approval.
What is a Sell Bot?
It allows our user to configure a bot to sell an existing digital asset at a specific Exit Condition. It is different from our current Exit Bot (which will buy for you immediately). The Sell bot will not enter trades based on Entry Condition.
Check out CryptoHero today!