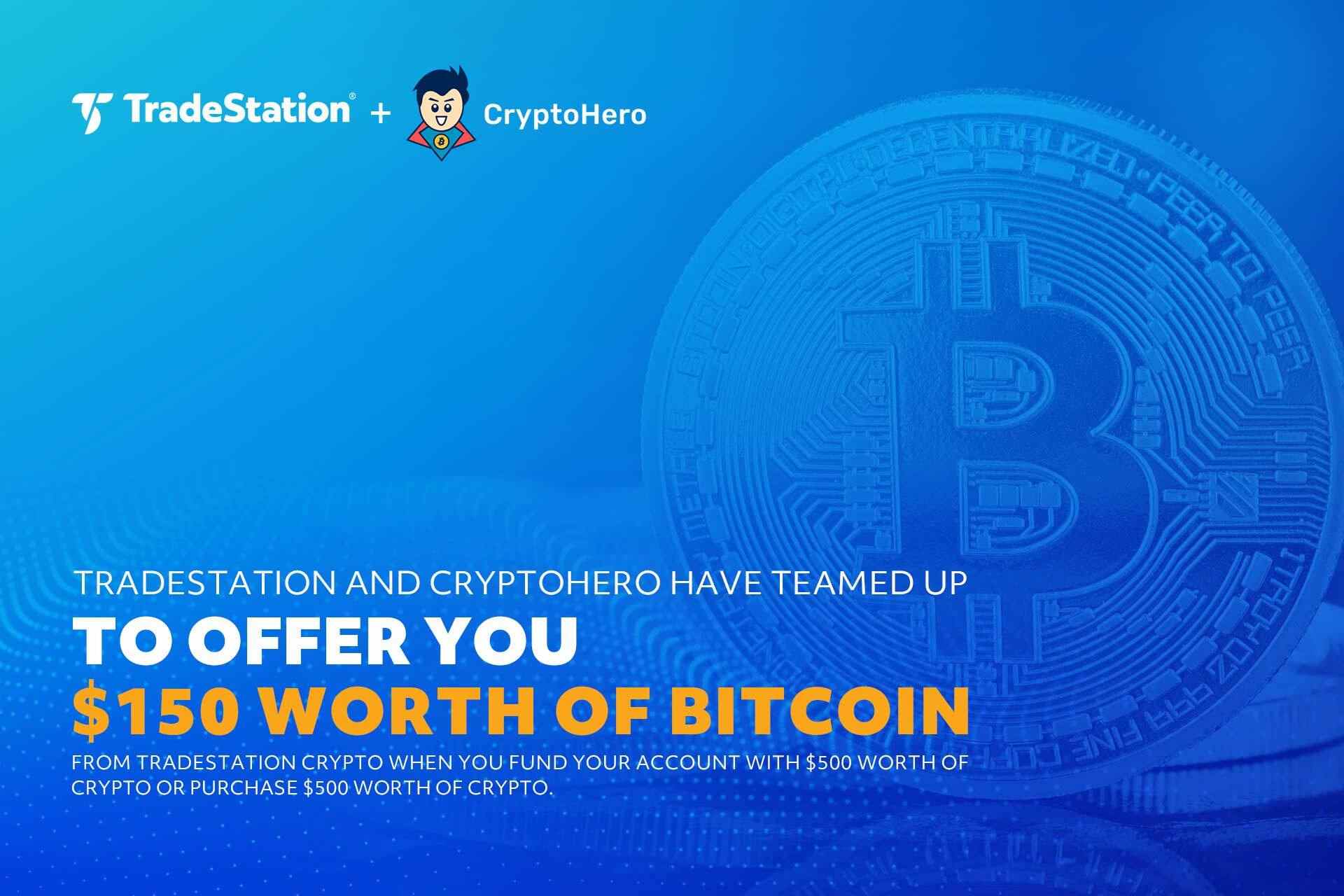 The recent FTX implosion has rattled the nerves of many online traders. Hence, it is no wonder that many crypto traders have just called it quits. But, what if you can trade crypto on a regulated platform like TradeStation?
As written on TradeStation's website,
– TradeStation Crypto has no direct exposure to FTX or its affiliates.
– TradeStation holds client crypto assets on a 1:1 basis. TradeStation does not lend out users' crypto assets and do not use them as collateral for loans or for other proprietary purposes.
– TradeStation companies do not engage in proprietary trading.
– TradeStation has offered its clients access to the equities market since 1996 when TradeStation Securities became an SEC registered broker-dealer. TradeStation has more than 20 years' experience offering clients access to capital markets. TradeStation Crypto started operations in 2019 and applied client protection standards that are subject to robust governance, regulatory compliance, dedicated risk management and independent audits.
Two of the world's most established names in brokerage (TradeStation) and automated crypto trading bot software (CryptoHero) have come together to create a strong compelling value to CryptoHero's users! Simply by signing up with TradeStation, you will receive $150 worth of BTC (subject to TradeStation's terms and conditions).
TradeStation is one of the most established brands in online brokerage. Since it was established in 1982, it has grown from strength to strength to become one of the well-known and reputable brands in online brokerages. It has also won numerous awards during the last decade.
Sign Up With TradeStation Today!