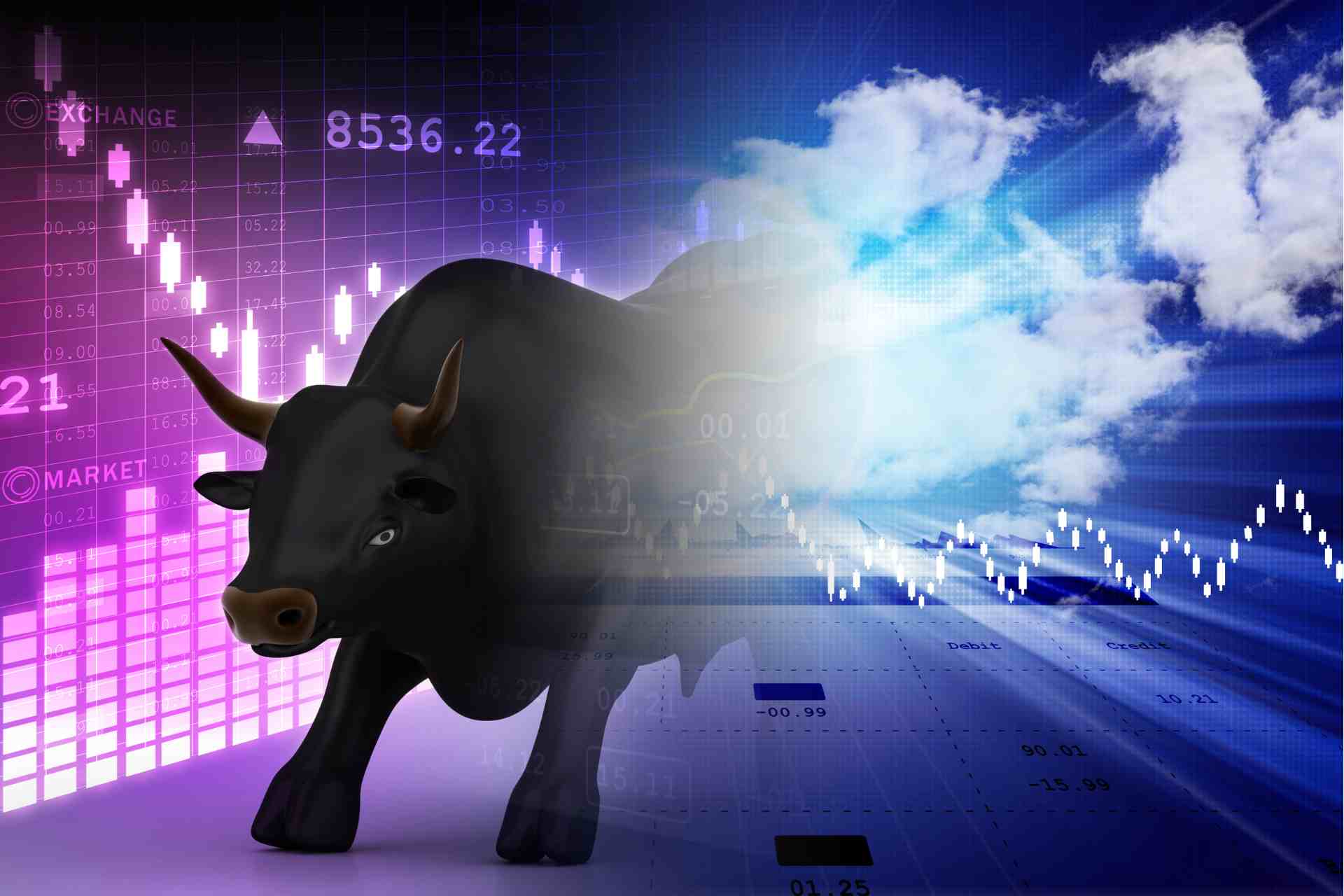 The price of Bitcoin has risen sharply from its low of $16K to break $21K today! Technical indicators are all flashing bullish signals. Will this be another huge dead cat bounce or finally the start of a new dawn, the start of the next bull run?
Recent report from Messari indicated that bitcoin was in the accumulation phase for the longest period of time. This phase happened between the $16K to $18K range. From a height of $69K in Nov 2021, the price of BTC hit rock bottom to $16K-ish in the last quarter of 2022. All crypto traders would be glad that the crypto winter of 2022 is finally over. 
If we were in the longest period of accumulation, it is just a matter of time before BTC price explodes out of the band. And it seems to be happening now! The last crypto winter has annihilated systemic players in the industry – good riddance! We need a healthy ecosystem in order for the broad crypto-ecosystem to flourish and more importantly to instil a level of faith among the masses. We should have strong companies backed by founders with strong integrity. We should at least thank the last crypto winter of 2022 for helping us to flush out the bad players.
Like all previous rallies, BTC always leads the pack. Then the price appreciation will cascade to the other tokens. As they say, let's continue building in crypto winter. We should even more so, continue to build better in crypto summer!  
Traders should also use a crypto trading bot tool in order to full capitalise on the market movements.