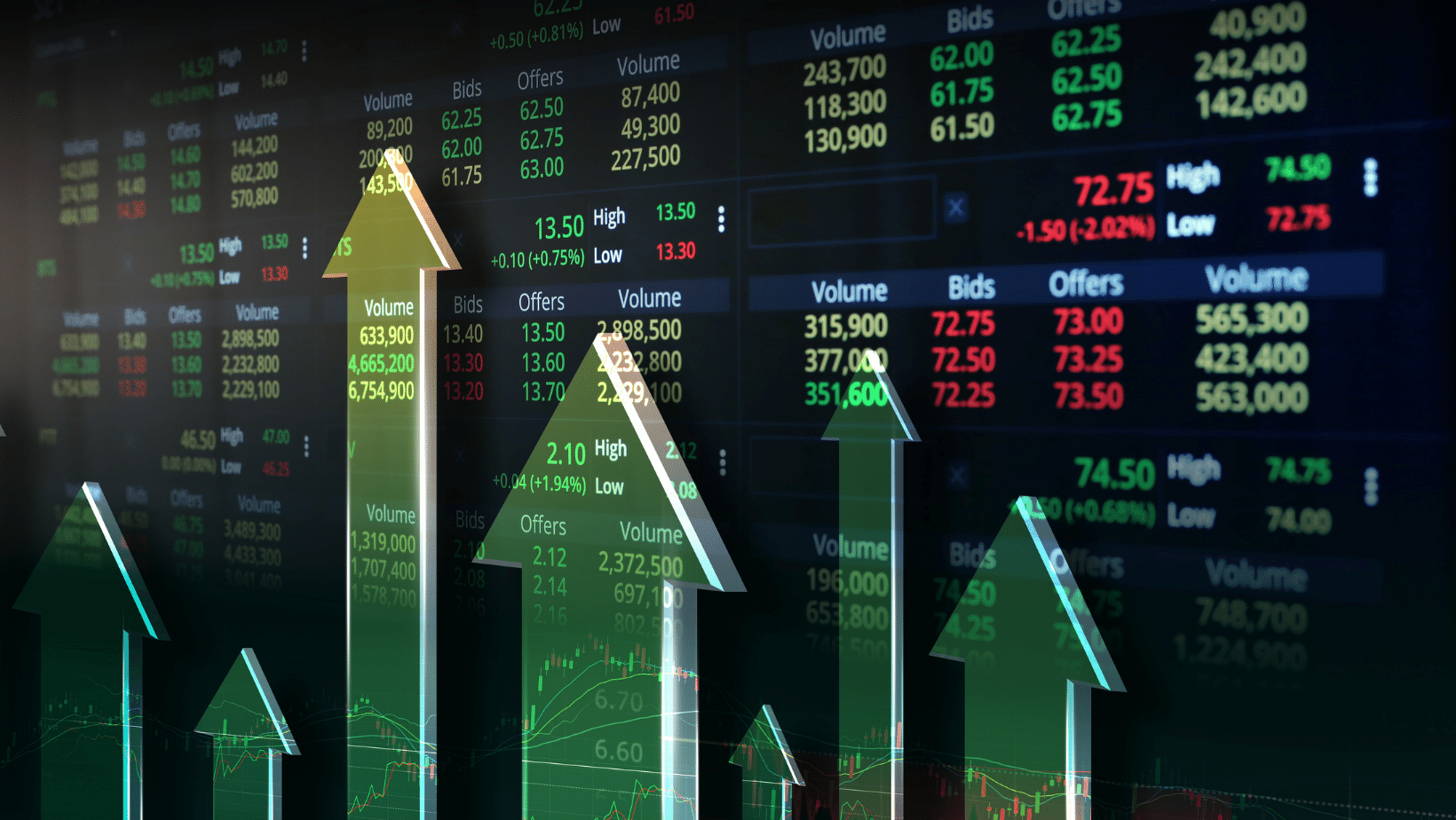 It is common for many traders to hold on to their losses and hoping that the market would turn around. What if the market keeps going south? The trader would be "stuck" in a loss position which can extend for weeks, if not months.
Even with a crypto trading bot setup with optimised parameters, the randomness of the market would cause the same bot to underperform. 
Hence, learning to reset, and move with the market is a key trader's strength. A good trader learns to move with the market and he or she acknowledged that the market is always king. Even the revered Cathie Wood's ARK Invest main ETF fund has been down more than 40% since last year.
Successful traders learn to switch between long and short strategies as the market ebbs up and down. It would be prudent for a trader to consider a combination of long and short crypto trading bots in order to capture the fluidity and unpredictability of the market.