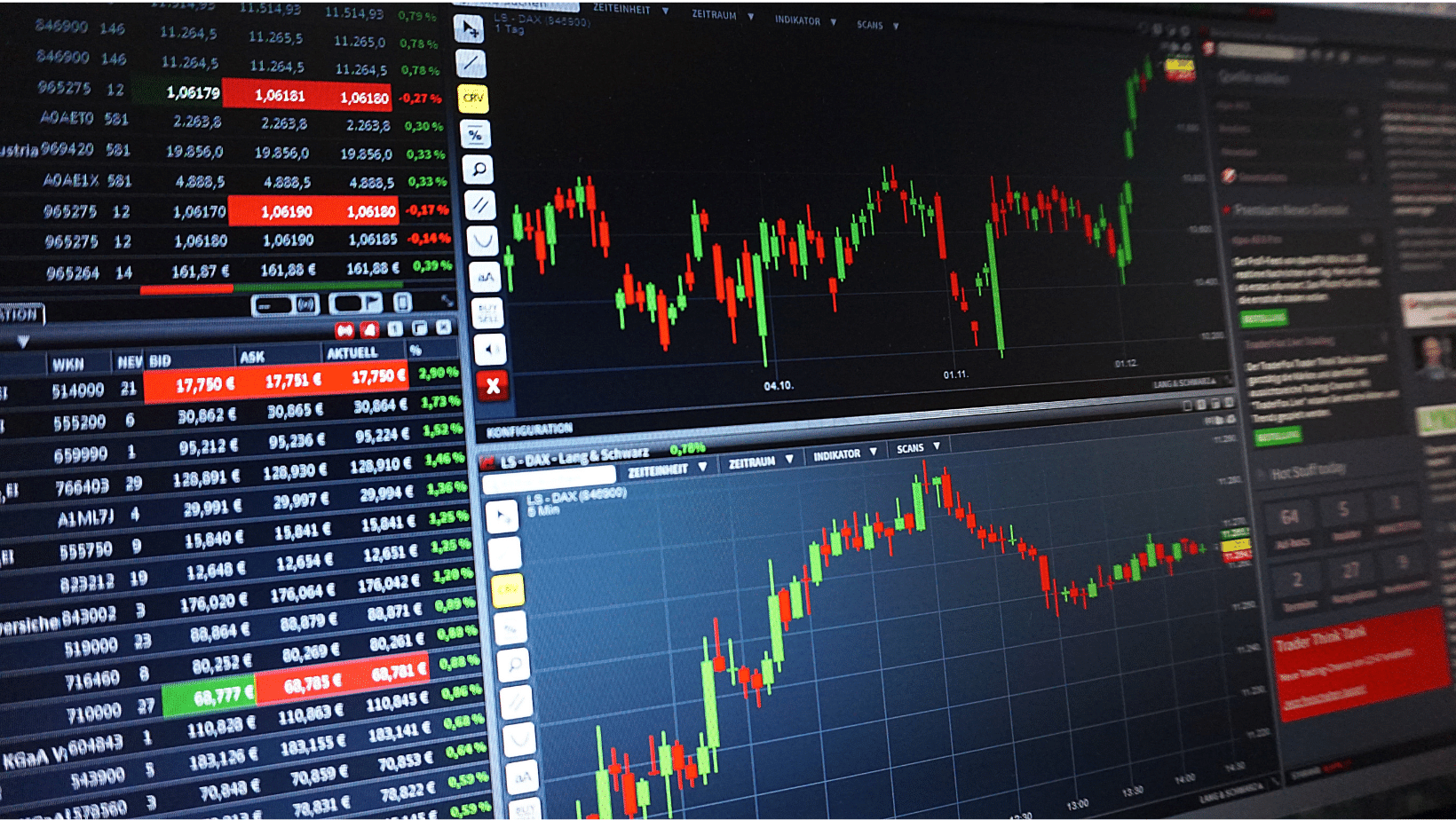 The Fed announced a decision regarding interest rates on March 22. Some predicted a 25 basis points while others opined a zero rate increase. In outlier cases, some said 50-75 bps remains on the cards. What do you think?

Definitely, the last few weeks of banking crisis has unsettled confidence in the global banking system. A telltale sign is a flight to safer assets such as Gold and Bitcoin. The number of Bitcoin addresses has increased by more than a million ever since the banking crisis erupted, one of the fastest rate of increase in account opening for the "father" of cryptocurrencies.

If the Fed should just announce a 25 basis points hike tomorrow, the key language to look for would be its future policy making framework. Will it start to recognise that risks have increased substantially within the global economy? Will the banking crisis digs up the "skeletons in the closet" ? For those who have lived through the 2008 financial crisis, it took a year after Bear Sterns imploded for the banking crisis to erupt into a full-blown global economic catastrophe.

We believe a 25 basis points should be the outcome tomorrow simply because raising rates by 50 basis points would most assuredly catalysed the further erosion of the world's greatest economy and destroy economic growth, whatever that is left.

However, should the Fed not even increase rate at all, it would lift the pedal off inflationary pressure. This would most likely cause inflation to rise again in the month to follow bearing unforeseen circumstances like another systemic bank to fall. The latter would definitely be a greater tool to fight inflation although most of us would rather not have it to happen.

We expect volatility to increase with a 25 basis point hike. CryptoHero users can consider renting our most popular Master Trader King of Bots that has proven to be pretty good in strategy.

However, we expect the Fed to work closely with Treasury to calm financial markets. And after this is done, a series of rate hikes should resume with fervency again.